As standard, we provide a 3 months in-house warranty with every vehicle.
That's why we take responsibility for ensuring the continuity of good service by offering our own in-house warranties.
Despite extensive checks and the highest possible standards of preparation, with used cars, sometimes things can go wrong. We want to take this opportunity to let you know, that if anything were to go wrong, just give us a call and we will quickly make a plan to have it fixed.
Extended warranties are available, please ask for further details.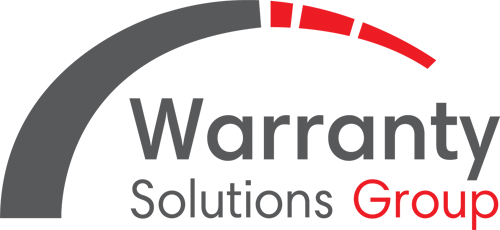 Enquire About Our Warranties